Agency: The Science Project
Brand: Lexus
Lexus
Creative technology and strategy for a bespoke event space and member club
Sentiments from a client interview:
atmosphere to be defined by the people attending
craftsmanship
Japanese values, but outreaching to the world
can we echo material used in the cars with the space?
is there a way of gradually transitioning the outside to the inside?

Thinking approach:
A multifaceted approach to using technology in the space.
Let's start by breaking down to general space and the event room
General space:

As subtle as possible, out of sight - "organic" technology. Thinking
Her
, new bread of wearable technology.
Here are some ideas under the umbrella of analog technology (
analogous to nature
):
Full spectrum lighting

Walls with light memory (especially for dividers, and main area)

Interesting to consider a reset and/or a print button
Analog digital artwork: lenticular Printing

Docked phone on a table would bluetooth audio to a targeted speakers
conducive table cloths to charge your computer and phone
What is the whole facade of the building reacts to what's happening inside?
the inside is slowly bleeding out through the walls

sensory display projected on the outside of the building

projection of art celebrating the love of car design and technology

Some design references:
Patrick Le Quément (Renault), Naum Slutzky
— via "When drawing is thinking", by Patrick Le Quément, Renault Design creator
Event room:
Main concept
Nature and technology
What can be done with designed micro biology and spatial engagement?
Sound sculptures: synthesizing nature. Electronic sound pieces connected to plants
kinetic statues: iOT controlled kinetic installations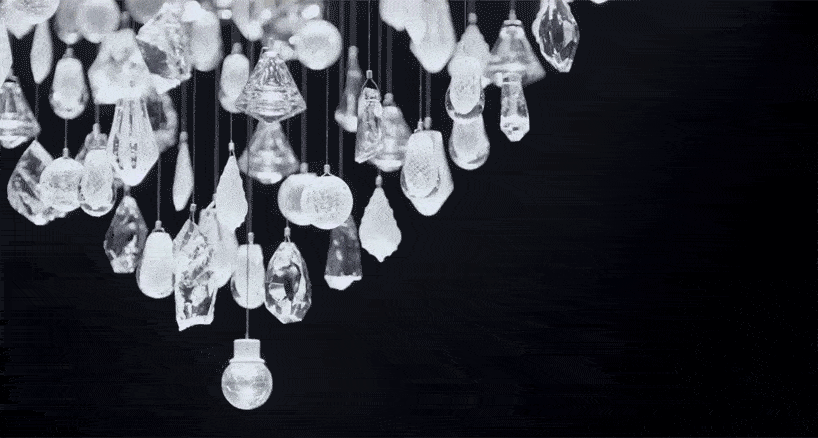 Inspired by Teenage Engineering
Ortho Remote
Graphic Thinking
linking vector art to fabrication techniques used in the carbon fiber loom


Some renders, from the pitch work:




I would like to thank The Science Project for the inclusion, and allowing me to share this thinking.
It was through this project that I first became interested in Soft Technology, and later artifical intelligence.