Percolate: Transition

Full brand system for Percolate's Transition conference. Done in collaboration with the in–house team, and included collateral, motion, website and advertising

Identity used Futura stencil, linking to umbrella Percolate brand (set in Futura), but allowing for movement (transition). Ligatures were split, and blown up for a supergrpahic effect.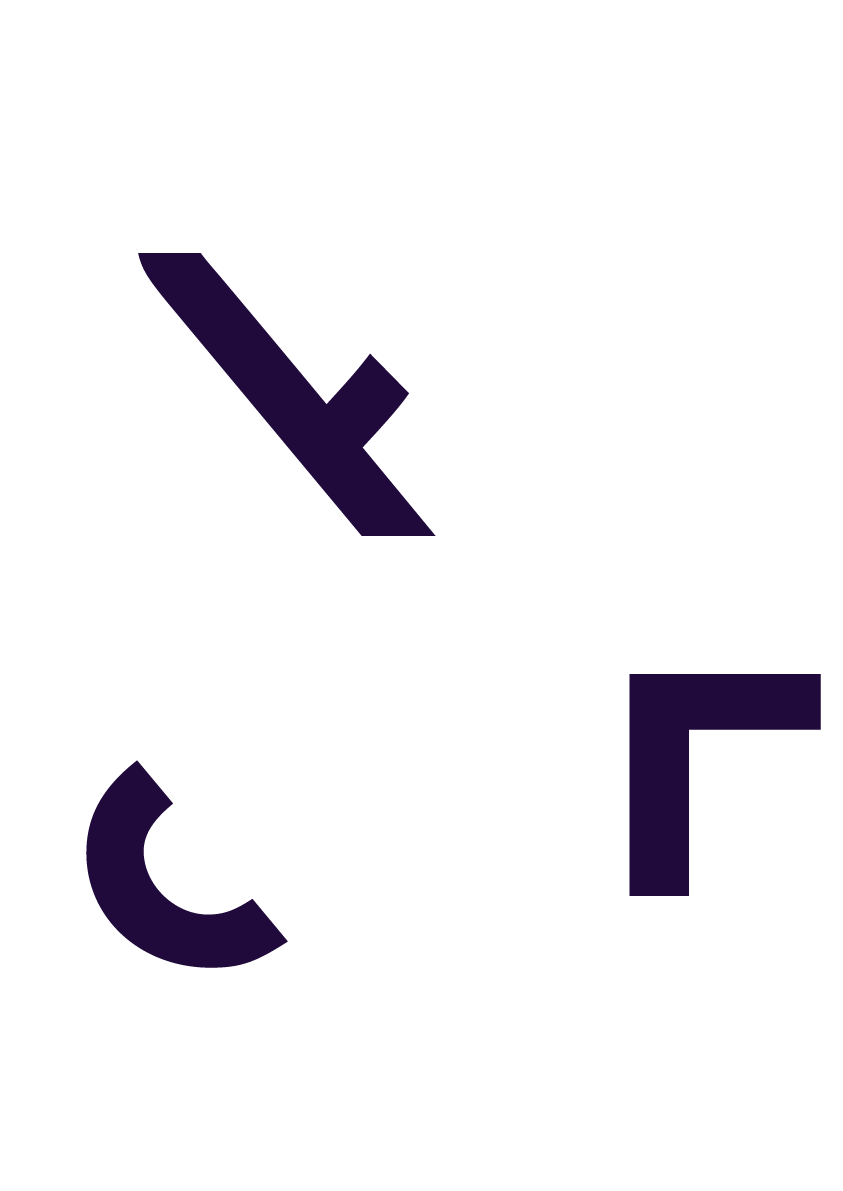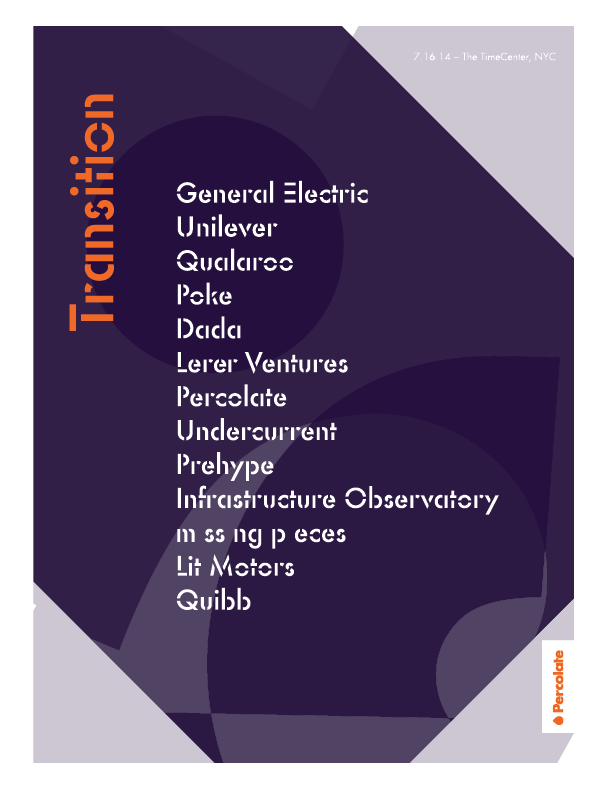 Awarded Certificate of Typographic Excellence by the Type Director's Club

Work was done in collaboration with the in–house team, lead by Sofia Hoflin and Dom Goodrum.