Ready to Launch
Rebranding an ethongraphic practice

What does the brand stand for? what values do you want costumers to leave with?

Capturing human truths and turning them into actionable insights that inform strategy. Being an agency that understands people and puts them first. A company that knows how to communicate with people, share their experiences, understand them on a human level. One that gets immersed in real world situations; understands that life is messy, but can make sense of human truths.
A speculative testimonial:
"Ready to Launch helped our company with some of our most pressing business questions. They led our team through an intensive research process that revealed to us what we needed to know about our customers as people. They helped us to inhabit the space of human emotion and truth without sacrificing the rigor that is required of professional research. We went through a multiphase research study that helped us to understand the broad scope of our questions and the specifics we needed to inform our strategy"
Which adjectives would you use to describe your work?

informative,
human centered
, immersive,
rigorous
,
anthropological
,
data driven
, objective, sensitive to human needs, entrepreneurial,
empathic
, truth seeking, layered/multiphase approach, customized,
strategic
,
innovative
,
cutting edge
, critical, creative, approachable,
digital methods
, adventurous, hybrid
Brand Essence Words
Discovery, Influential, Strategic, Thoughtful, Visionary
Seems like the triangle that keeps coming back is (1) qualitative, (2) data resulting in actionable strategy and (3) vision, I went through an exercise of placing these keywords on that triangle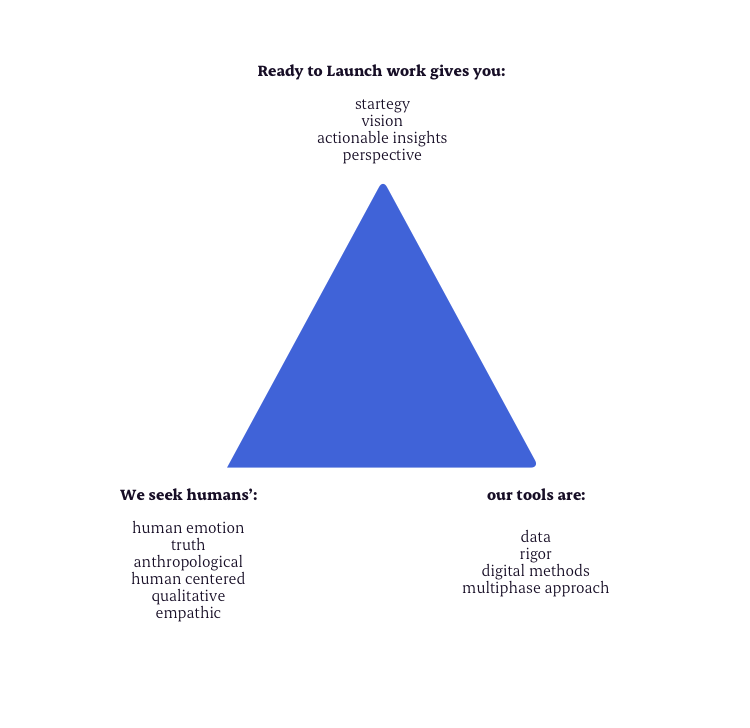 Graphic Work:
Round 1: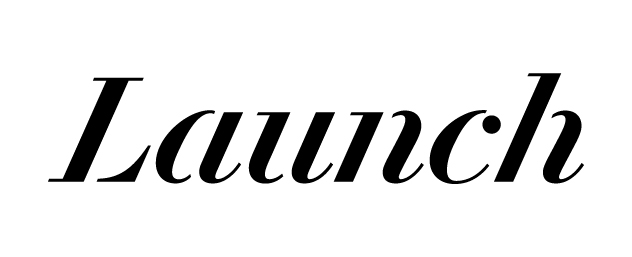 Round 2:

Round 3:

Final: